CEO
Cu Tran Nguyen
Has 10+ years experience in RFID industry, especially successfully deployed RFID solutions for Non-stop automatic toll station projects, Factory production management, Warehouse Management, Security management...

Before starting business at Beetech on 2017, Cu Tran has worked for DolSoft, project leader at Splendid - a pioneer RFID company in vietnam more +10 years ago.

Inheritance from Splendid with a very strong technical team about RFID Cu Tran quickly re-connect with old clients and partners.
Now Beetech has become trusted partner of alot of big RFID distributor in the world such as SMARTRAC, IMPINJ, HID, ZEBRA, Omni-ID, GAO....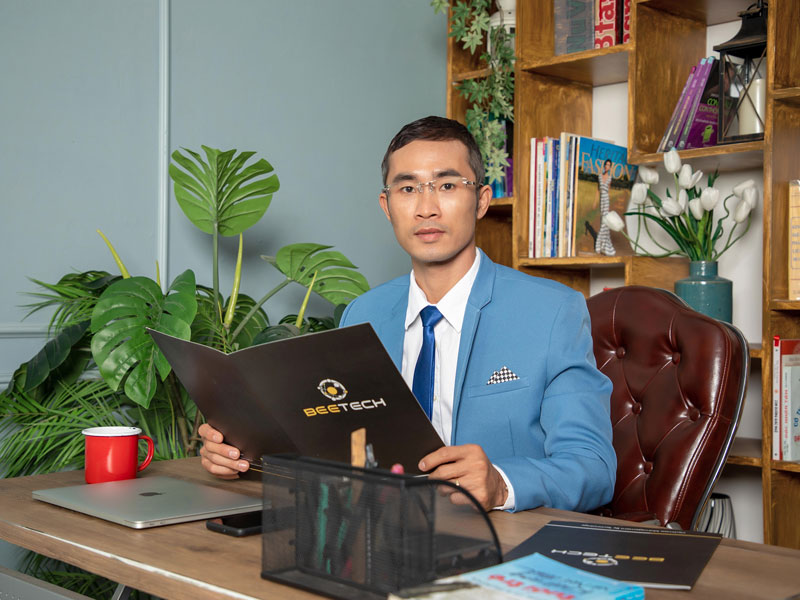 Sales Director
Hai Ha
Hai graduated from Ho Chi Minh City University of Technology in 2001 majored in Computer Engineering.

He has 8 years experience in software development with 1 year worked at NEC Soft (japan), 10 years in system integration for Japanese enterprise segments and 2+ years in RFID industry.

Before joining Beetech as the role of Sales Director, Hai Ha has worked as Team leader at Global Cyber Soft, ERP developer at NEC Soft (Japan) Project Manager at NEC vietnam and Sales Manager for Japan Oriented Companies (JOC) segment of NEC vietnam.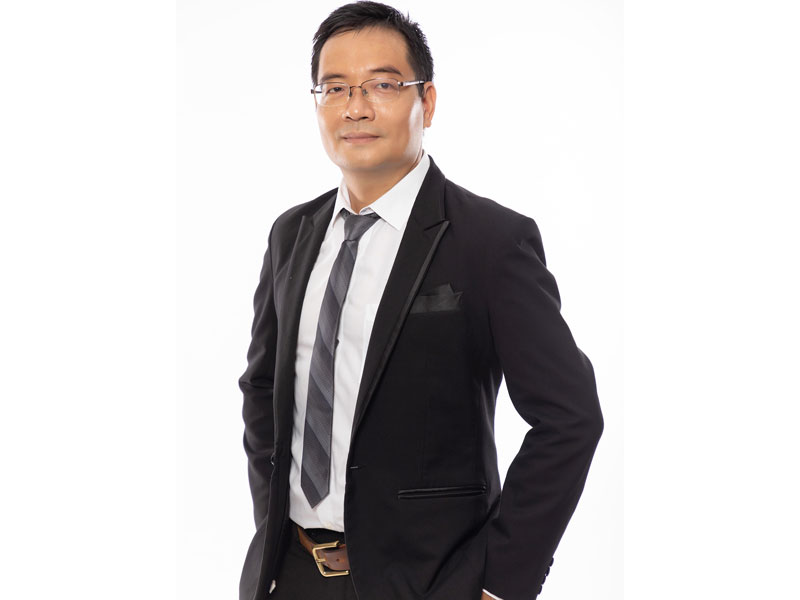 The right team for your project
We love what we do
Work with us
Regional Sales managers
Minh Dang graduated from Ha Noi - Electric power University in in 2002 majored in Industrial Electric Power management. He earned his MBA in 2018. He has more than 6 years experience in building up sales and marketing strategy, company process management, especially deep understanding the market in North Vietnam
…I feel happy and I am more flexible and creative when taking the position of Sales Director for the North Region at Beetech in this new and potential technology field.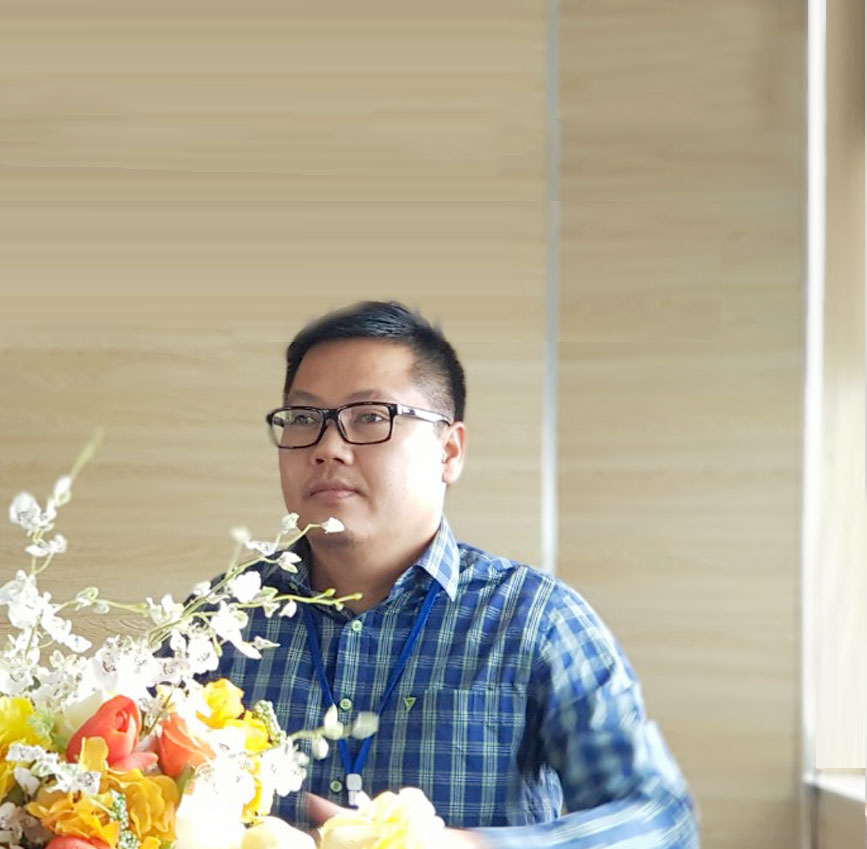 QUANG MINH DANG
Regional Sales Manager
+84 905 282 279
Sales and Marketing team
Sales and Marketing team of Beetech is highly educated, graduated from University of Natural Sciences (HCMC), University of Natural Sciences (Hanoi), Monash University (Australia) .. Having in-depth knowledge of technology and business development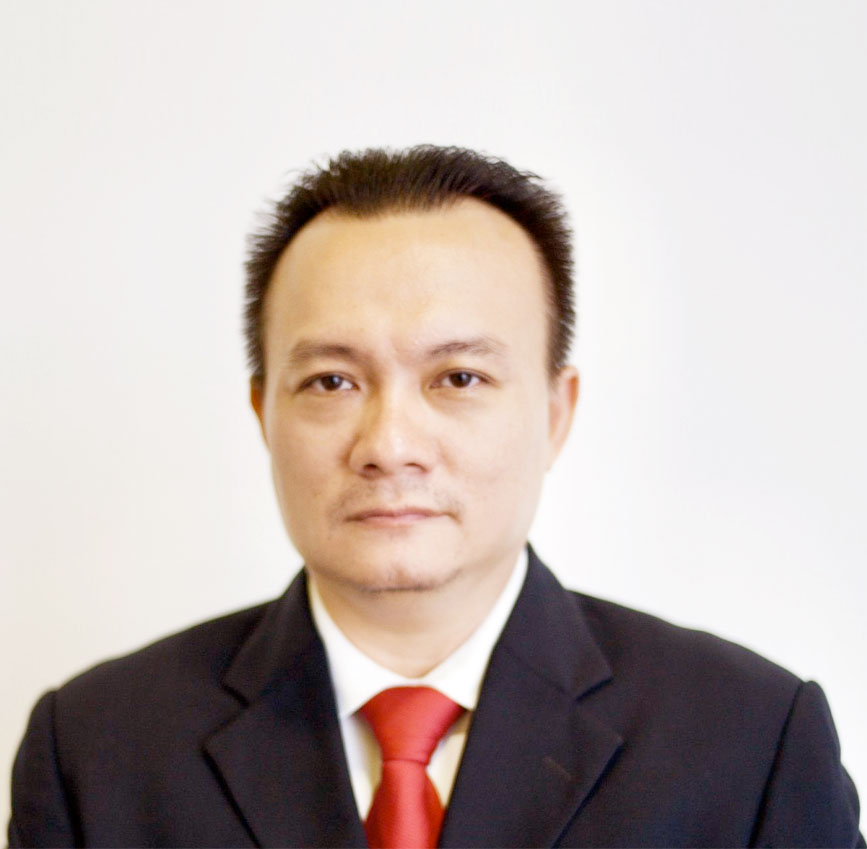 TUONG LUAN LY
Business Development Manager
QUANG TIEN CAO
Business Development Manager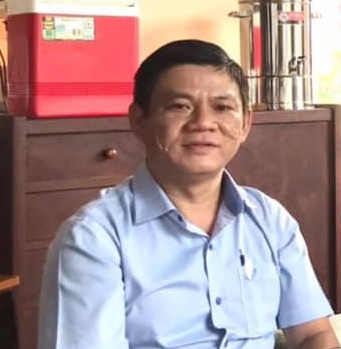 ĐAC THUAN NHAN DAC
Business Development Manager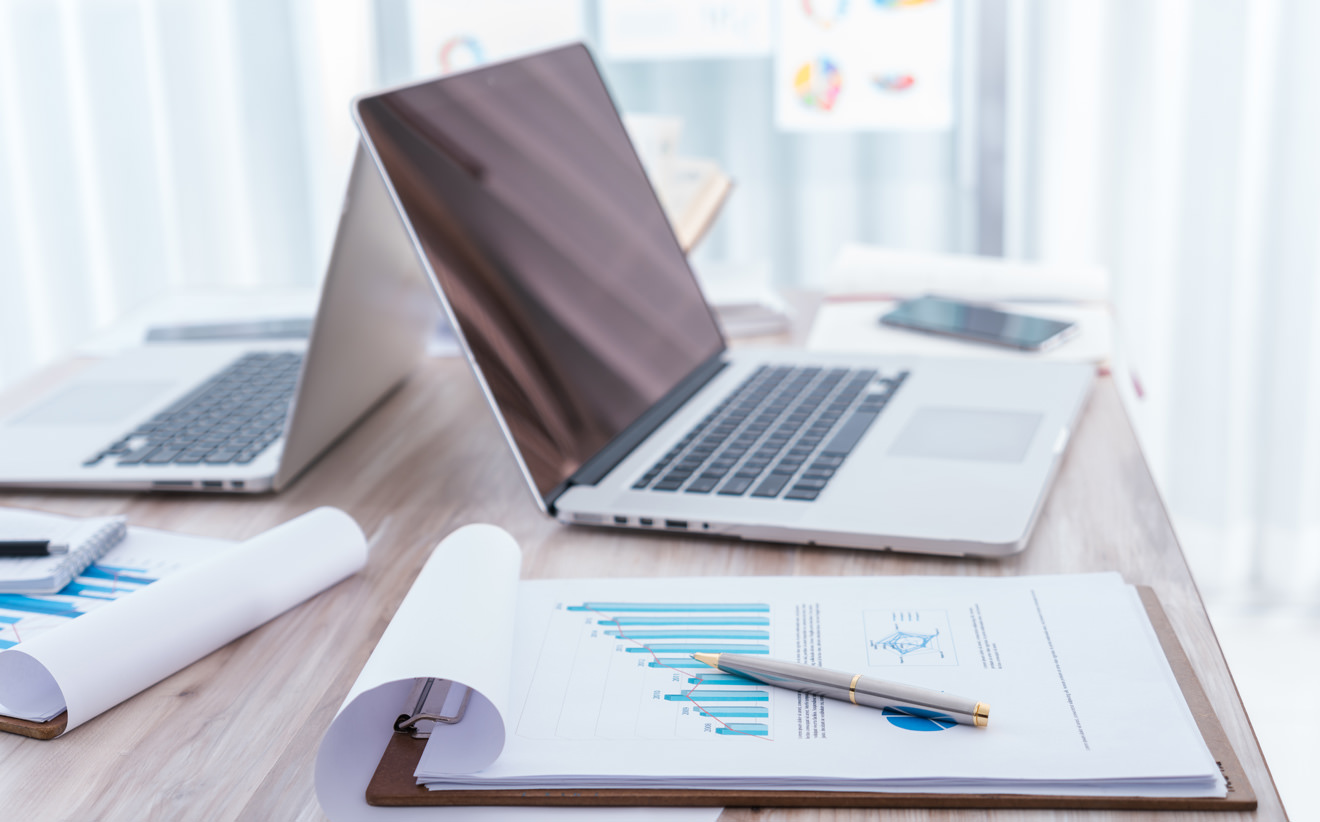 We combine talent, experience, and passion from our Tech Geeks, Business Consultants, and Superb Supporters