ABOUT US

About Us
We specialize in providing customized products and services customized technology. With a team of experienced staff trained and working in famous corporations.

Vision - Misson
Connect the power of technology. To become a reliable partner of all domestic and foreign enterprises about deploy system AIDC, IoT, etc. Especially in the field of RFID.

Coporate Philosophy
We want to change the mindset of the Vietnamese people in doing the technology: "It is not Vietnamese company that has not quality products, the world can do it, we also can do it even better."

Core Value
We always put prestige on top, aiming to maximize benefits for customers. Commitment to bring customers the best products and services is a reliable and responsible partner
Why choosing us?
The key to our success is that we embrace collaboration and demand that our strategists, designers and project managers work closely and directly with us.
People
With experienced staff, experts who work in famous corporations. We are confident to provide our customers with quality services.
Technologies
We are constantly researching, developing, wait in the front for technology, create a breakthrough, to give customers the best choice.
Responsibility
Our motto is to always put the prestige on the top, commitment and responsibility for all products and services we provide.
The solution for business
We will consult, design solutions that match your model, budget and requirements. To save costs, optimize and transparency in management.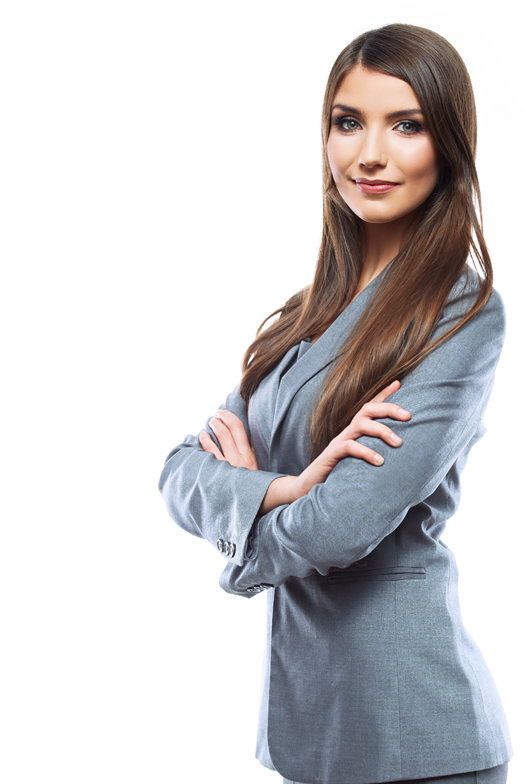 What we offer?
We create a combination of RFID technology application solutions in areas from Manufacturing - processing, logistics - transportation, traffic, retail, schools, healthcare, ... to support monitor, manage, store information about assets and people ... automatically and easily.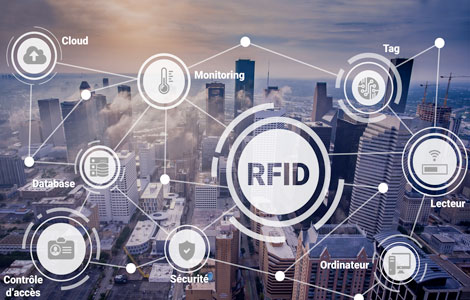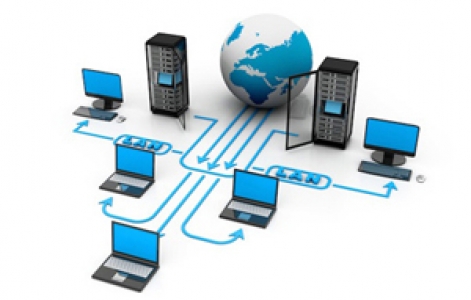 Provide equipment (servers, workstations, storage devices, network equipment ..) IT service, cabling service, PA system, backup, and recovery solutions, think client, clustering.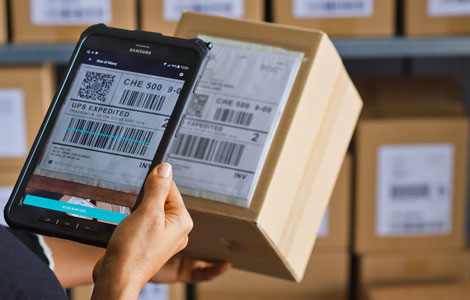 This is the method of encoding numeric characters and letters into 1D / 2D barcodes that allow bar code management (create, edit, print, paste, read, tracking, inventory) on goods to be managed quickly and conveniently with accuracy at low cost.
The trend of connecting things combined with Artificial Intelligence allows customers to collect and capture information on each device in real-time, combine scenario analysis and provide precise, tailored recommendations quickly.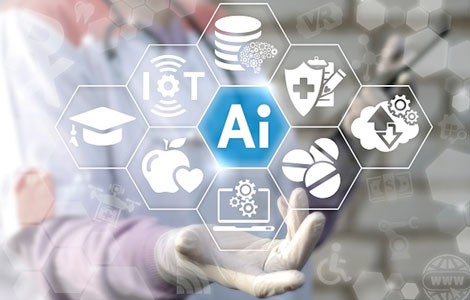 Beetech specializes in consulting, designing websites, and developing software solutions on Clients' demands. With a staff of experienced, professional, dedicated in work.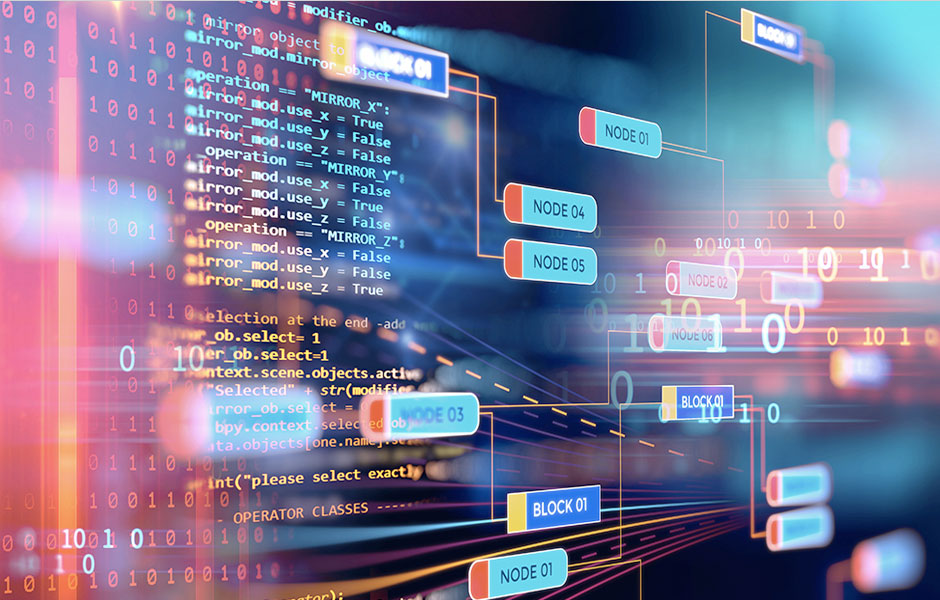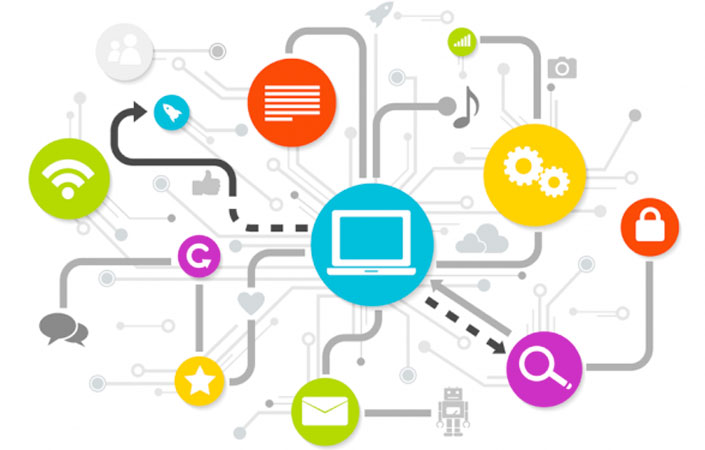 Based on the client's requirements, we will consult solutions, set up system architecture, and provide equipment (Hardware, Software, Interface), deploy, operate, and maintain the system.
Partners
Beetech's strategic partners
Projects
Some implemented projects are in our project system
Beetech's Solutions
The thinking you need to create value for your business by embracing change
Contact
Head office
30 Street 18, Quarter 5, Hiep Binh Chanh Ward, Thu Duc City, HCMC Vietnam
Ha Noi Branch
Building MHDI, 60 Hoang Quoc Viet, Cau Giay Dist, Ha Noi, Vietnam